Every detail can make a difference in the shoe market, and at Elettrotecnica B.C. we know it well: the quality of a product is simply the sum of the quality of its single elements.
For this purpose, we produce pairing machines to join two or more pre-glued materials; this is an ideal technology for those shoe manufacturers who care for attention and precision in every single step of the production process of their articles.
A pairing machine Elettrotecnica B.C. branded it is not simply a machine: it is a guarantee of safety, reliability and definitely offers the best value for money available on the market. Furthermore, our team is always available to support our customer and understand together the potential of our pairing machines and how to best use them in production.
Browse our catalog and find out Elettrotecnica B.C. pairing machines technical details!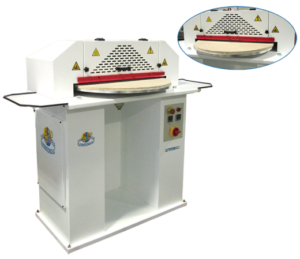 Contact us!
Go to the form to ask about our products!
Semiautomatic coupling machine for thermofusible materials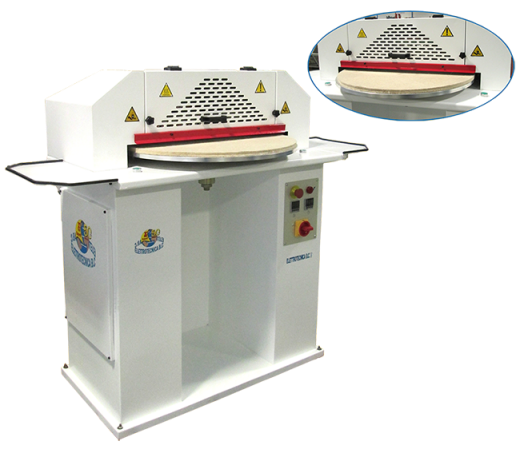 Manual turning of the rotating table Ø700.
The rotating table is covered with a felt cover.
The main technical characteristic is that the extraction of the upper teflon lining of heating plate makes easier the
sticking-parts remotion.
Pressing parallel to rotating plate.
Electronically controlled temperature.
The machine complies with CE standards.
Technical details
Dimensions:
cm 150 (59") x 75 (30") x 125 (49")
Net weight:
Kg 200 (441 LBS)
Electric power:
Kw 0,7
Max temperature:
200°
:
: