Reliability, competence, experience: these are just some of the features that a customer chooses at their service when purchasing Elettrotecnica B.C. Along with these, they can find for sure seriousness and expertise, with a sixty-year history.
All such features allow us to offer only the best machines, able to support and enhance the customer's work more and more. Our liquid dispensers are no exception: thanks to a special nozzle, positioned in such a way as to make the process even more effective and faster, the solvents are released completely and uniformly.
Hand in hand with the work high level, Elettrotecnica B.C. team provides full assistance and a quality / price ratio that has no equal.
Find out all the technology technical details in our catalog.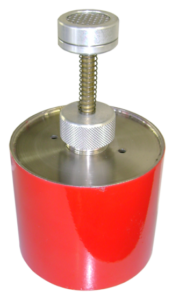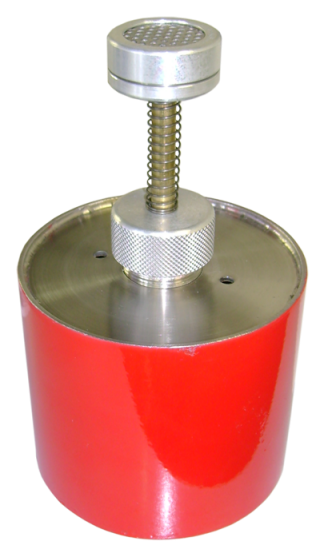 Contact us!
Go to the form to ask about our products!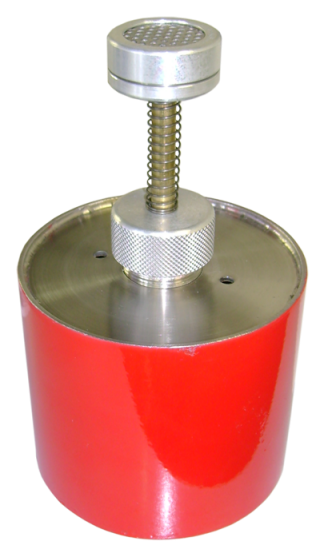 Liquids dispenser, adapted for the finish in the footwear and leather.
Permit a saving of the amount of the product and a remarkable reduction of solvents in the air.
Adapted to all the products commonly used for clean the leather.
Technical details
Dimensions:
Height 17 cm (7") - Diameter 10 cm (4")
Capacity:
0,5 L