Elettrotecnica B.C. was founded in June 1962, specialized at the beginning in the footwear heat treatment process.
After about 10 years, we started up Tecnologic Company which has quickly become a world leader in the construction of high-precision electronic instruments, employed by most manufacturers of footwear machinery.
Evolution, constant research and a great passion characterize a 60-years history: always at the side of the producers to meet the needs of the market.
Over the years, starting from a specialization in footwear heat treatment process, we have choosed to offer our customers an increasingly complete service. Throughout its history, Elettrotecnica B.C. has evolved from a simple supplier of machinery to a 360° partner for footwear manufacturers already on the market as well as those just starting their business.
Today, we are committed to staying by our customers' side with consulting and assistance, in order to help them keep up to date on the most advanced technologies available on the market.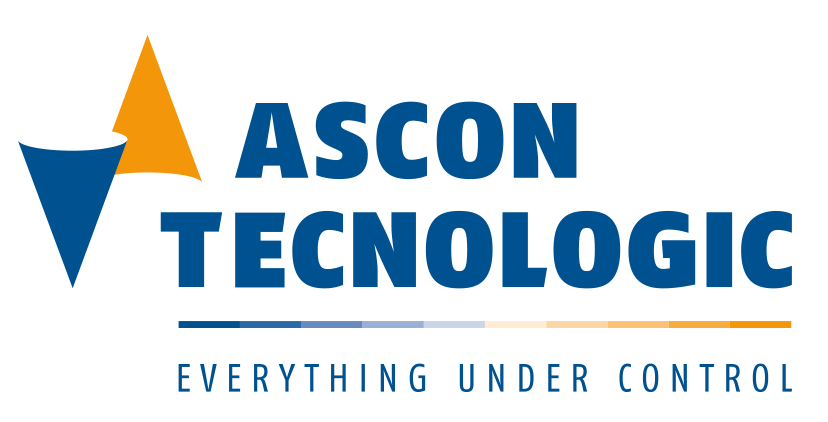 About 10 years later, another company opened, "Tecnologic", which within a few years had become a world leader in the manufacture of high-precision electronic instruments used by most footwear machinery manufacturers, among others.
The creation of Tecnoquadri and Termotech
With the development of the markets in order to guarantee greater quality to its customers, it opened two more companies after a few years:
- Tecnoquadri, specialising in the construction and design of electrical and industrial automations;
- Termotech, specialising in the production of resistors, temperature control sensors, thermocouples, also products used by most manufacturers of footwear machinery.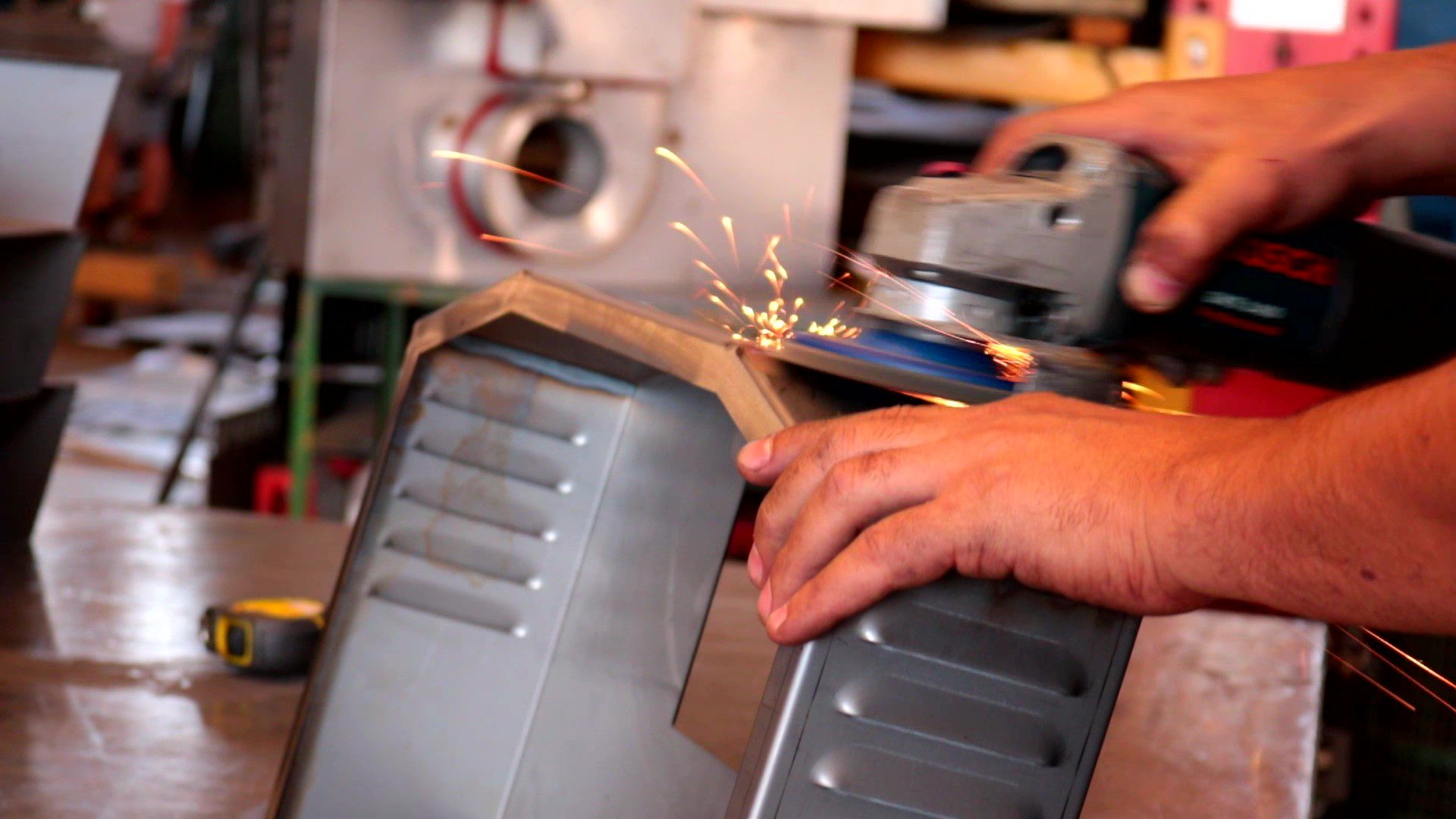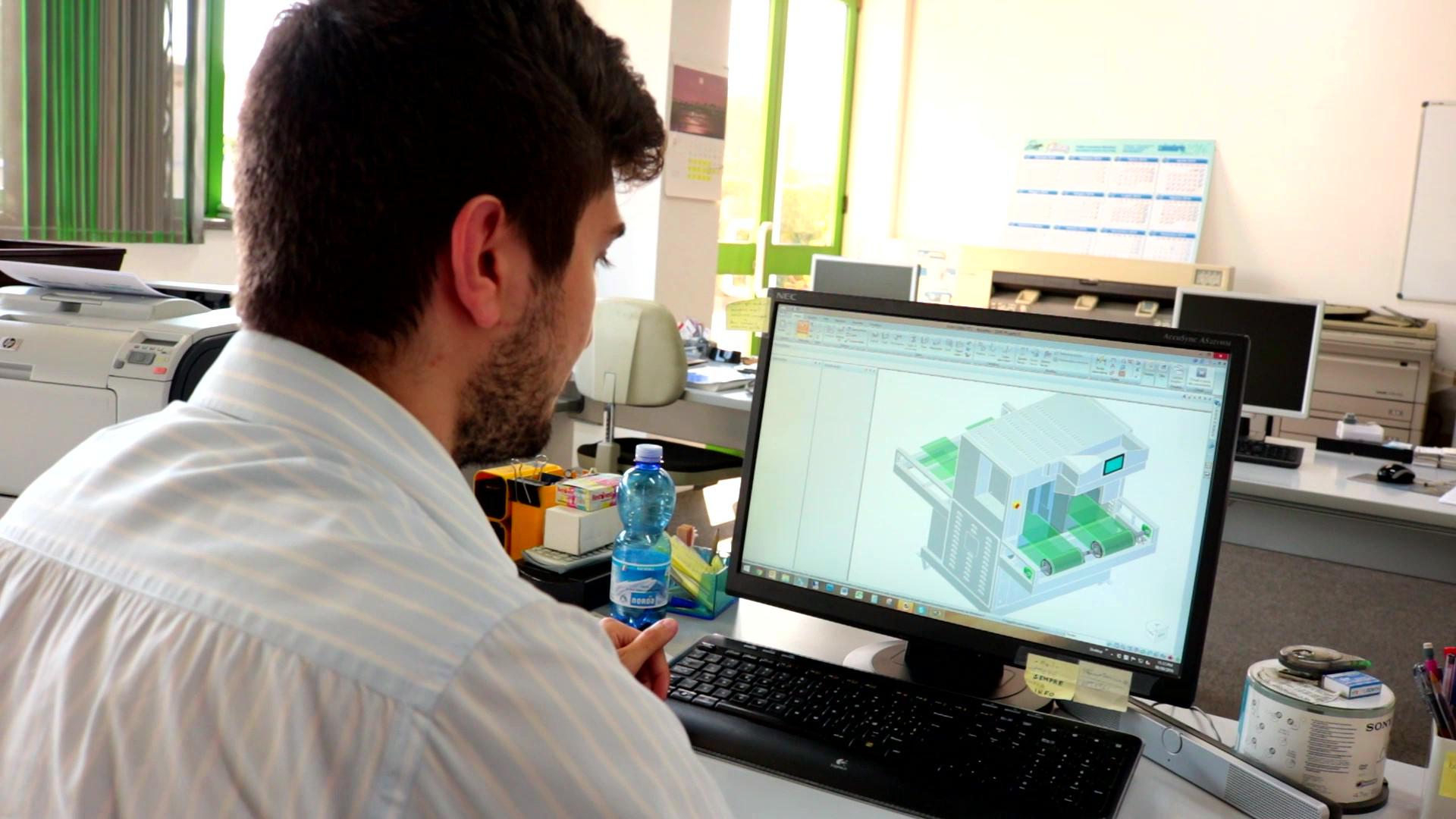 Acquisition of SIGMA and BANF
Starting from 2005 Elettrotecnica B.C., in order to respond to the changing needs of footwear groups, has decided to expand its production by acquiring companies, know-how and brands such as:
- Sigma, world leader since 1958 and specialised in the production of machines for pressing shoe soles and for cambricating uppers and boots, and
- Banf, a world leader since 1962 and specialised in the preforming of insoles and hydraulic plating presses.
Enabling them to form new departments with highly qualified and specialised personnel for each specific new production line.
In 2006 Elettrotecnica B.C. also completed the footwear assembly line by investing heavily in creating a new structure, selecting the best materials and a technical team highly specialised in the specific field of assembly, made up of personnel who have been working in the field of installation for over 40 years so that the market is highly competitive in terms of quality and price.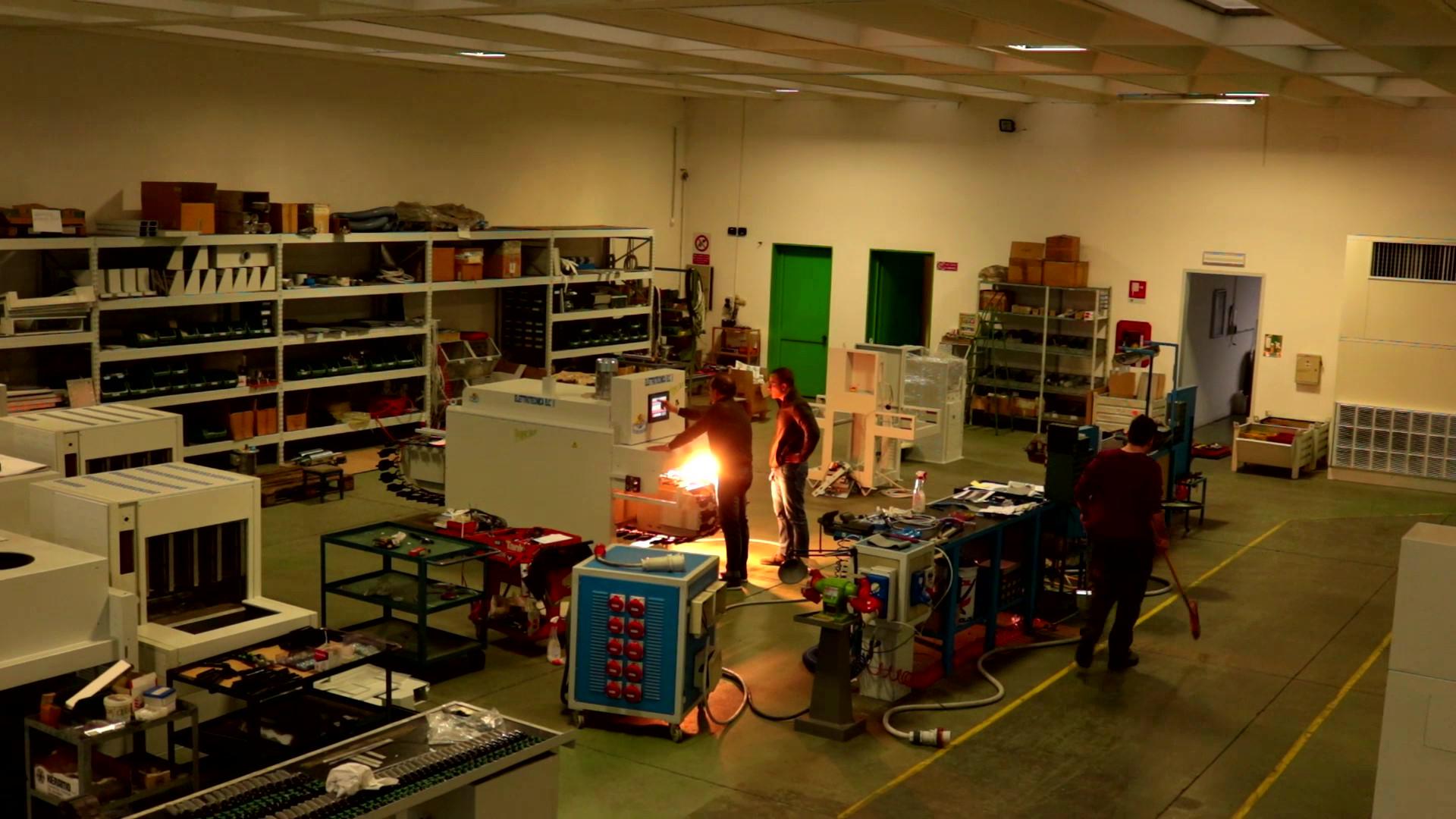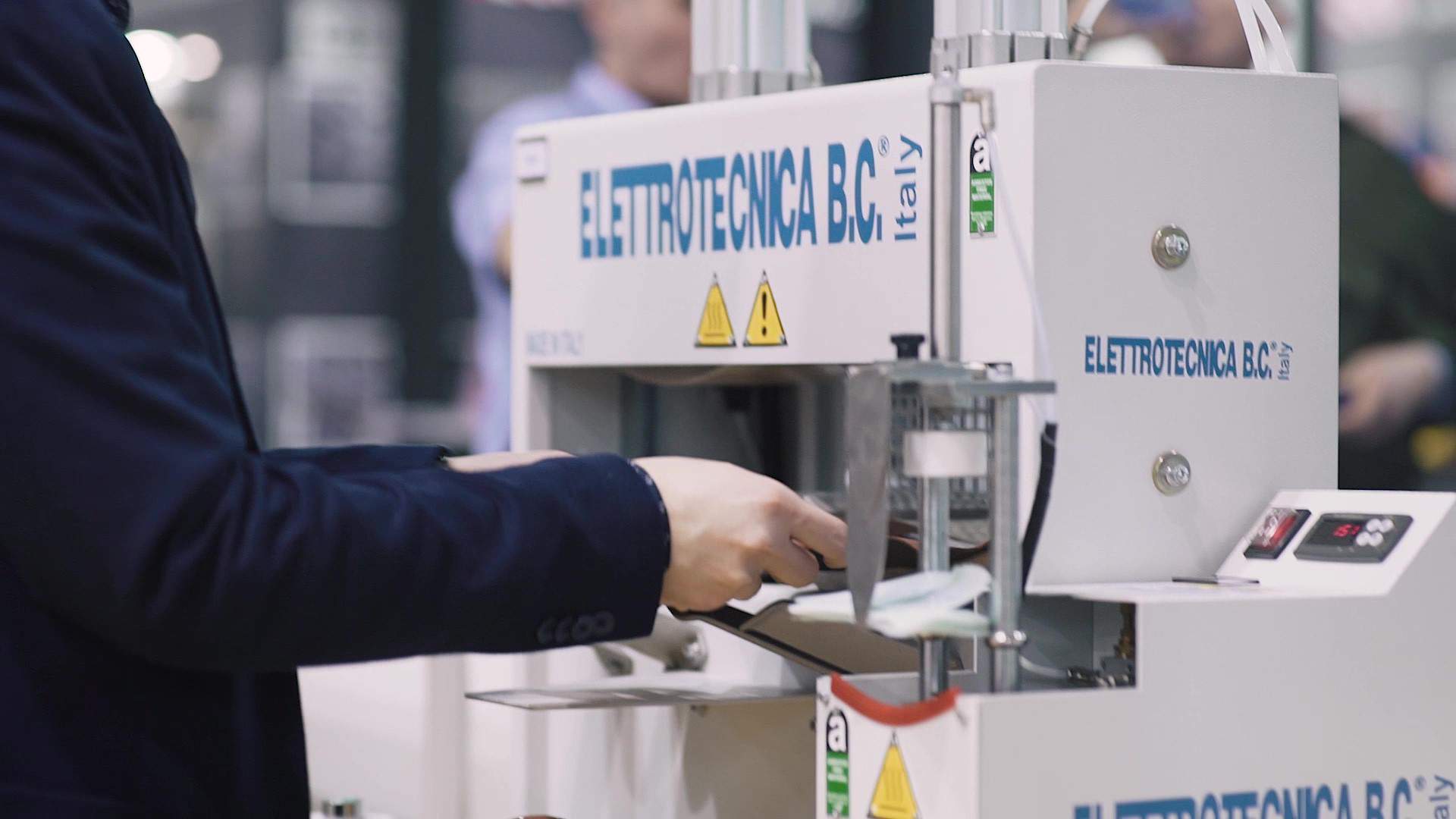 Elettrotecnica BC technology
We believe that this is the way for new industries to be able to raise the bar and quality contain production costs.
Elettrotecnica B.C. S.p.a. is one of the first companies in the world to have developed a new line with the registered trademark "Power Save" that is fitted to all its machinery, and reduces the cost of energy consumption by up to 30%.
Proudly Elettrotecnica B.C. is the only shoe machinery group to have produced more than 1,000,000 machines in its 59-year history.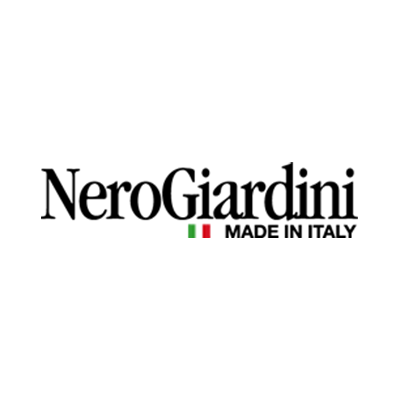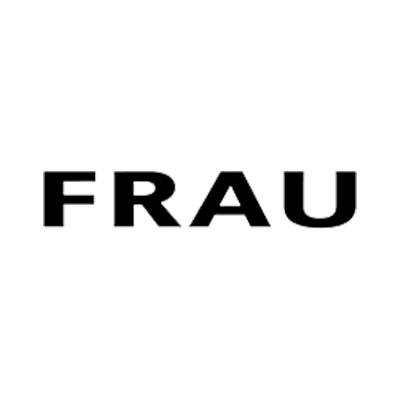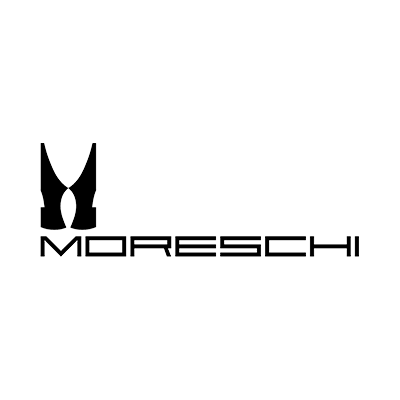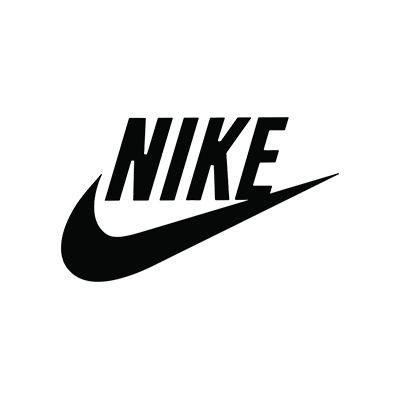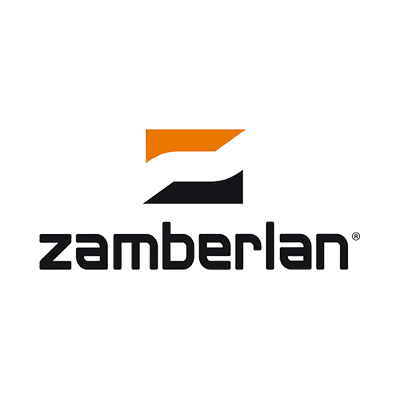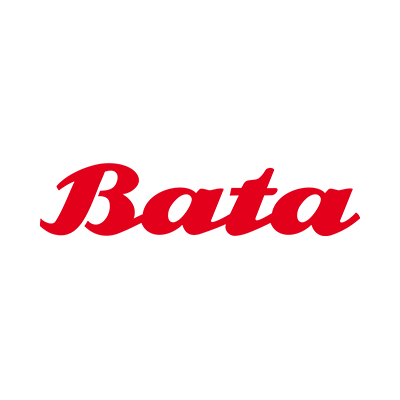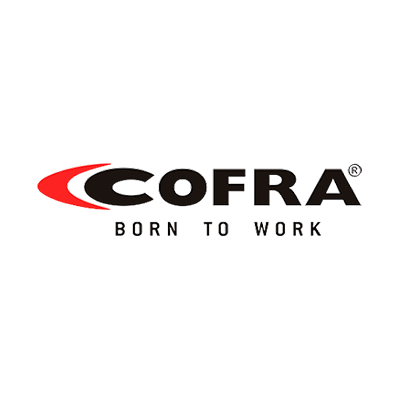 Subscribe to the newsletter