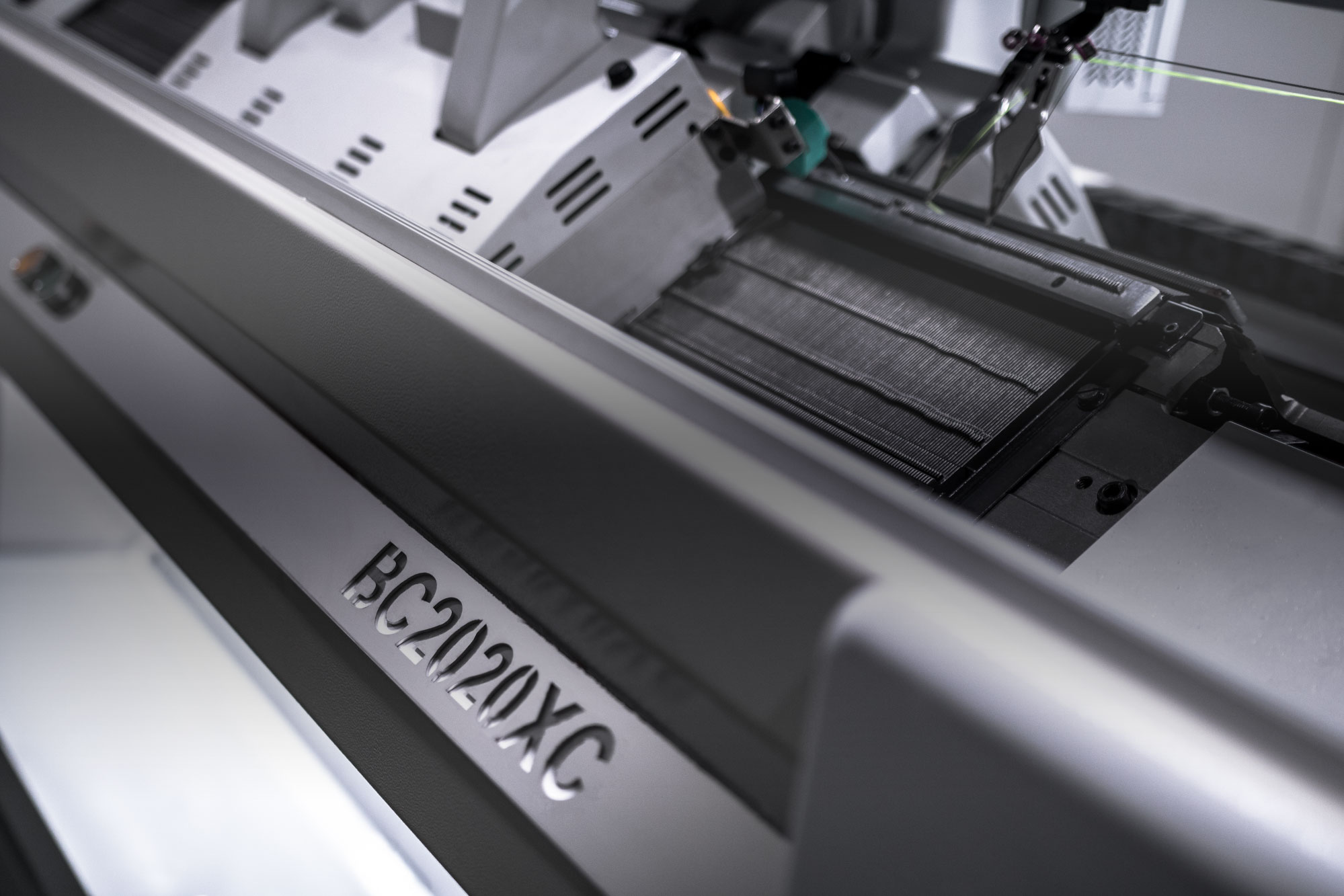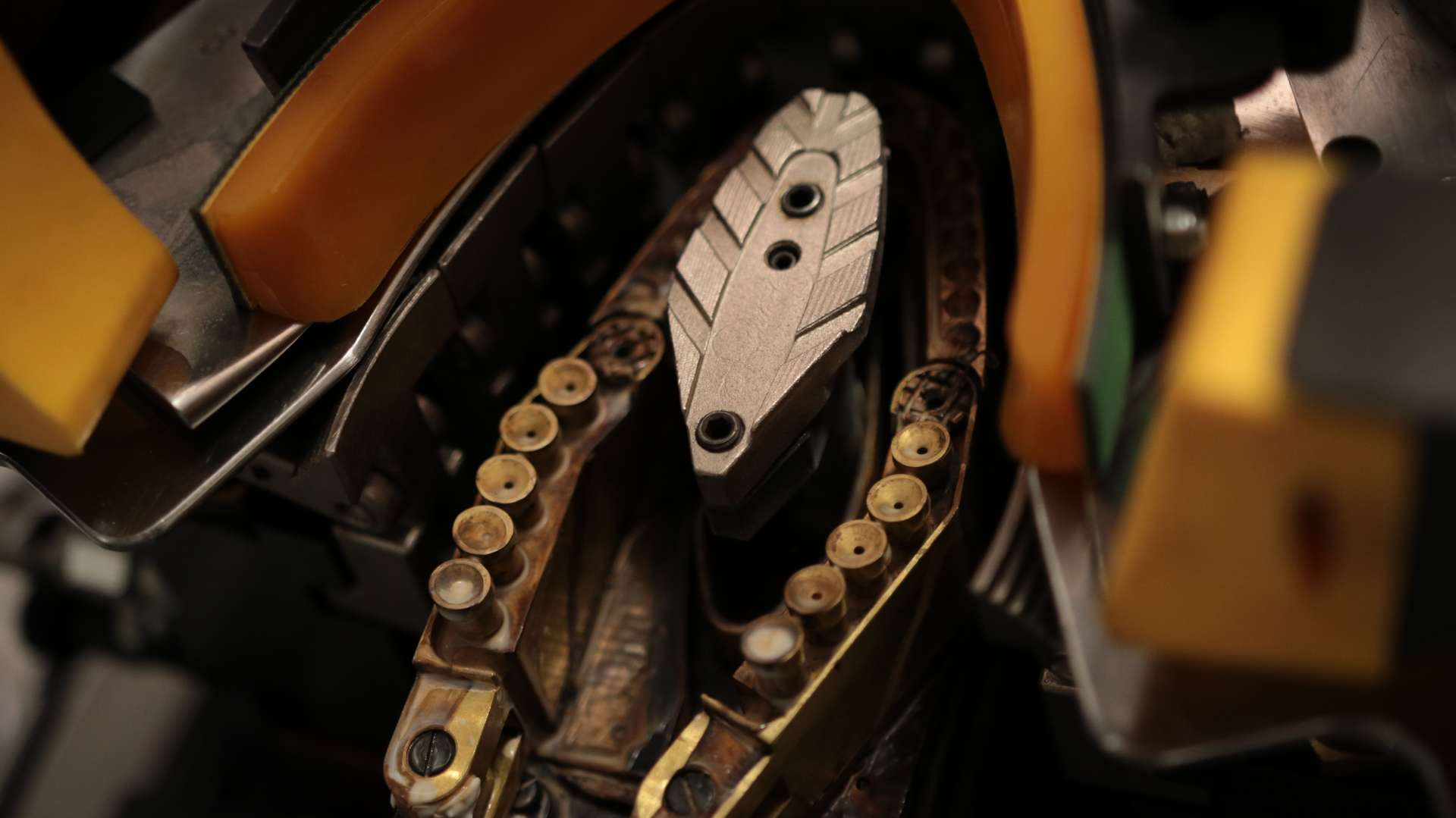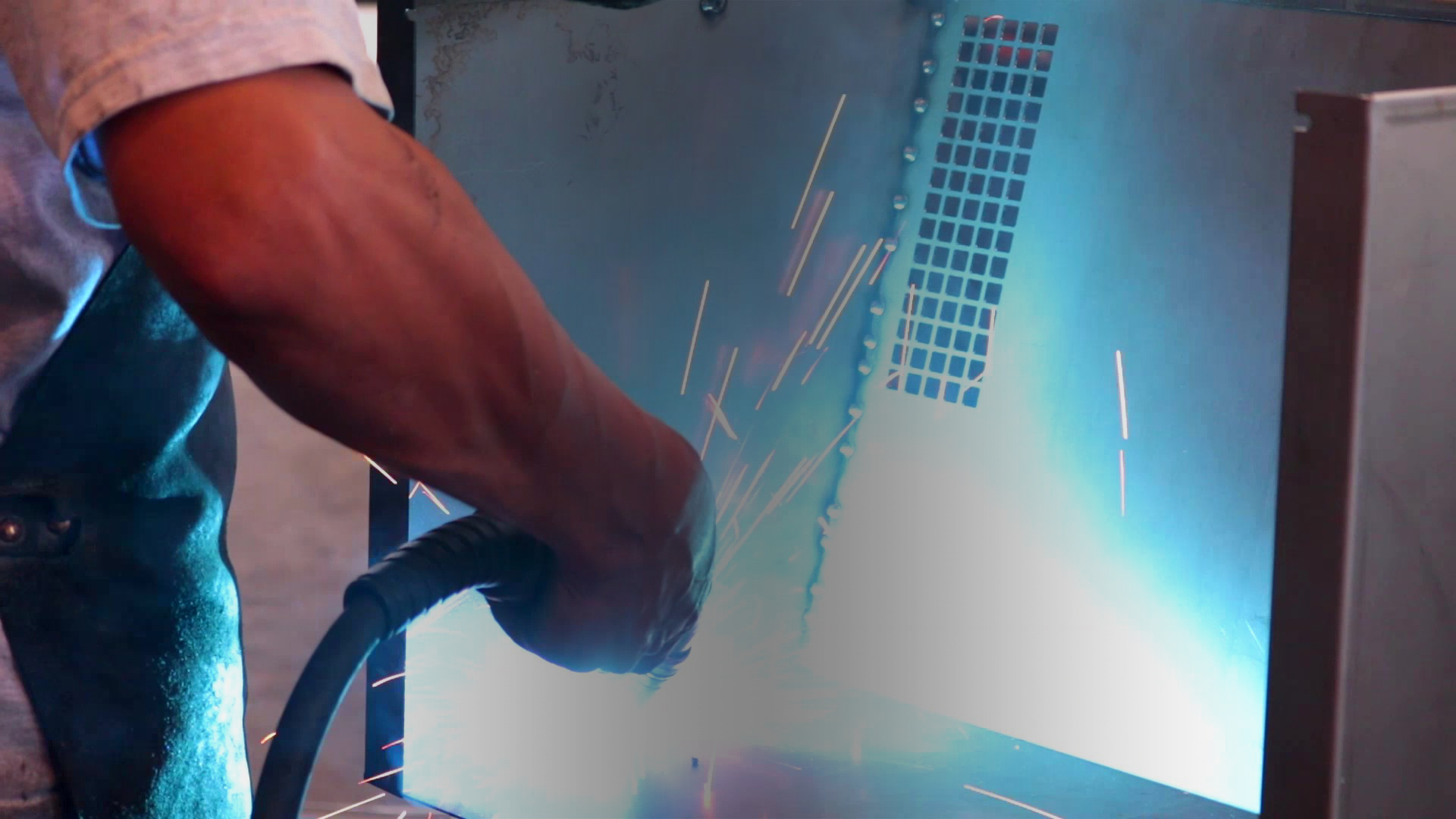 1-
Textile machines
Our line of textile machines uses the most advanced technological solutions.
2-
Pre-assembly 7000
The machines of the Pre-assembly line are the best for the delicate process of modeling the upper.
3-
QUALITY BC
Our team of experts works every day to achieve ever higher quality standards.
Our company is the result of our willingness to never feel satisfied. Founded in 1962, its history has seen a series of professionals who have always been able to find the most advanced technological solutions, meeting the footwear manufacturers' needs.
Even today, the passion that animated us in 1962 stays alive and pushes us to overcome the existing limits, reaching goals and objectives for and together with our customers.
Choosing us means choosing an unparalleled technical and professional experience, which in 60 years has learned to know and anticipate the market needs.
Over the years, starting from a specialization in footwear heat treatment process, we have choosed to offer our customers an increasingly complete service. Throughout its history, Elettrotecnica B.C. has evolved from a simple supplier of machinery to a 360° partner for footwear manufacturers already on the market as well as those just starting their business.
Today, we are committed to staying by our customers' side with consulting and assistance, in order to help them keep up to date on the most advanced technologies available on the market.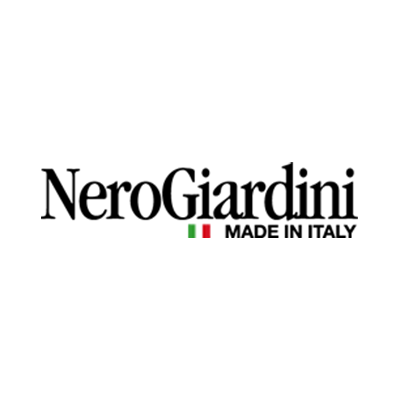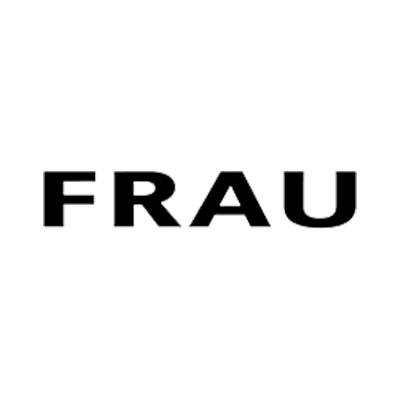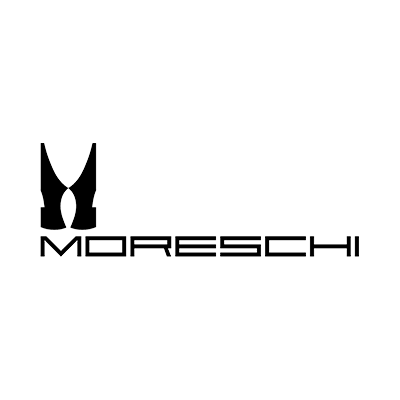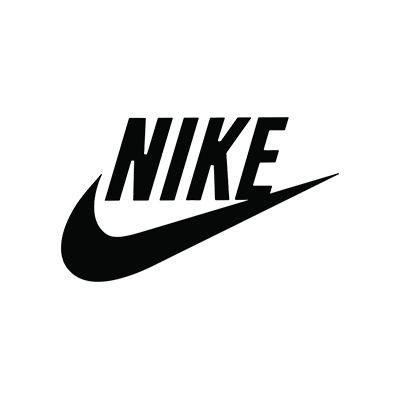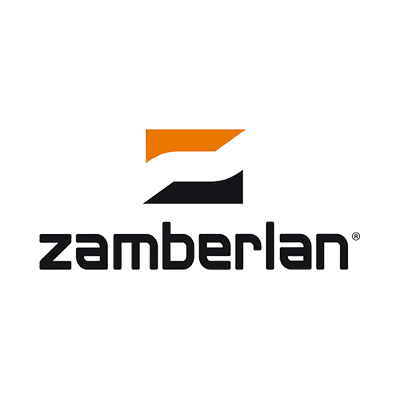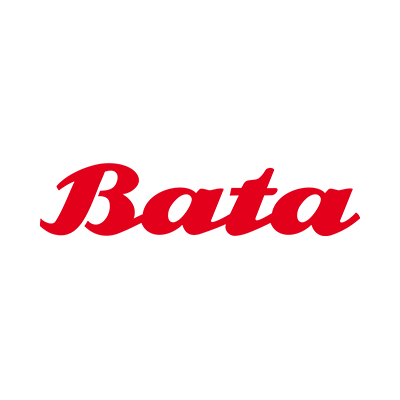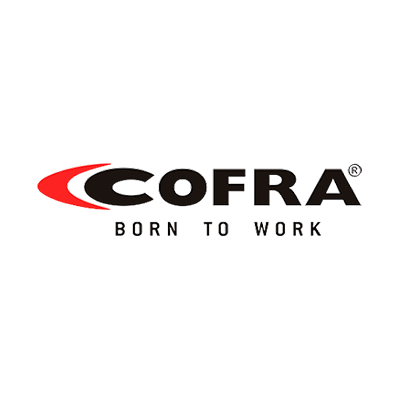 Subscribe to the newsletter