The shoe excellence is the sum of the perfection of every single step of the manufacturing process: the quality of the finished product, is therefore a direct consequence of how each processing phase has been completed and how much attention has been paid to details.
The Elettrotecnica B.C. riveting machines support the manufacturers in order to reach the best results: they eliminate imperfections by riveting the bottom of the shoe with efficiency and precision. For this reason, a sector roller system has also been designed to facilitate the replacement and disassembly of the pins, as well as the possibility of mounting a soundproof booth.
Find out men and women riveting machines in our catalogue!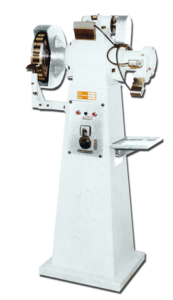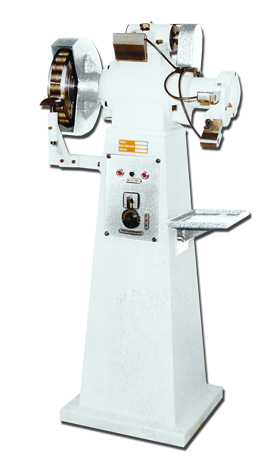 Contact us!
Go to the form to ask about our products!
Lasted shoe pounding machine with upper ironing system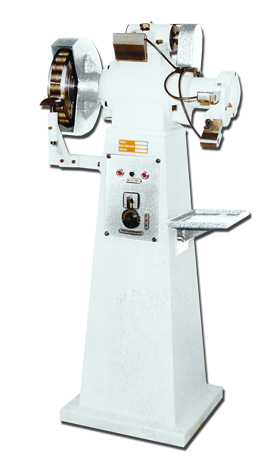 Adapt for woman shoes
Rotating drum easy to open for changing the sectors
It's possible to equip the machine with an anti-noise box
Technical details
Dimensions:
cm 65 x 55 x 136
Net weight:
Kg 150
Electric power:
Kw 0,75
Lasted shoe pounding machine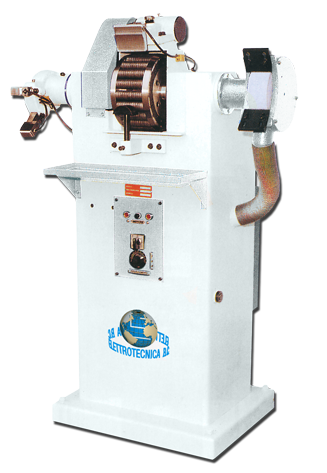 For man shoes, is used to reveter the bottom of the shoe
Rotating drum easy to open for changing the sectors
It's possible to equip the machine with an anti-noise box
Technical details
Dimensions:
cm 95 (37") x 65 (26") x 140 (55")
Net weight:
Kg 400
Electric power:
Kw 1,5